VIDEO PRODUCTION & CREATIVE DESIGN OUTSOURCING
A NEW WAY OF CREATING VIDEOS
CreativX is the first Bulgarian company which focuses on video editing specifically for the needs of content creators such as influencers, vloggers, bloggers, as well as small & medium businesses.
MAMA MODEL &
LUDIA REPORTER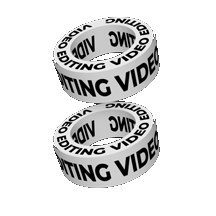 High-quality video content based on your particular style and desire. Create the footage, leave the rest to us.
Creativity is the power to connect what seems impossible to connect. We will help you show the story you want to tell.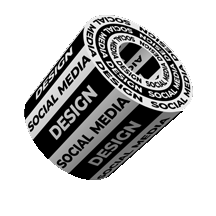 Exclusive social media content with attention to every detail for all platforms.
Make a wish, we will design it.
CEO &
Head of Video Production
Art-lover by heart. Wine-drinker by choice. Business expert in the fields of business development and management by profession.
Enthusiastic, slightly obsessed with dogs, experienced in media writing & project management & PR and communications.
Head of Communication and Creative Direction
Video Editor in front of the screen, baller on the court and an experienced professional in the field of Marketing and Design.